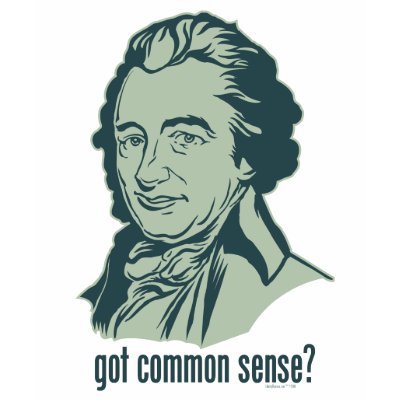 I sometimes wonder if my fellow African Americans/Blacks notice that, as a nationality, we perpetuate a lot of our own bullshit. Take relationships for instance. Yes, relationships are the dead horse that has been beat mercilessly but I have a point to make real quick.
There was a part in a Spike Lee movie where 4-5 women were sitting in a living room talking about men...and how they aint shit.
On the sitcom Martin, the main character (Martin) was cracking a joke about his wife's best friend and how he hoped the gathering didn't turn into a There Are No Good Men party. His wife's best friend went on to say there weren't any good men...as far as she could see.
Chante Moore has a song called Chante's Got A Man. In the beginning of the video, she is in a living room with her friends, listening to them basically bitch and complain about their relationships. She then goes on to sing about how good her man is to her and that good men do exist. Her friends pretty much gave her a side eye like she was the crazy bitch at the gathering.
Do you see a pattern here or do I need to give more examples of BLACK PEOPLE TELLING OTHER BLACK PEOPLE THERE AREN'T ANY GOOD BLACK MEN?
We can't get upset at news stations feeding into our cultural bullshit when we put it on a platter for them to pick at. Sorry folks, we can't blame this on anyone White. This is our problem and our problem alone. If you want it fixed, start using your common sense and stop relying on celebrities to tell you WHO YOU ARE and HOW TO BEHAVE when dating someone. Relationships aren't that complicated, however, they become so when we stubbornly refuse to treat the other person in the relationship as we would want to be treated. One person can't do all the work and if you are, shame on YOU for staying in a one sided relationship.
If you want your man to help you take out your weave, don't say shit to him when he tells you to come help him cut the grass. That isn't a woman's job? Well guess what, taking out your rusty, crusty ass weave isn't a man's job.
If you want your chick to let you freely roam Ass Pasture, don't get mad when she starts seeing other people. Monogamy doesn't go one way, assjerk.
If you want her to keep up her appearance so that you continue to date the woman that first caught your eye, make sure you are getting your hair cut EVERY week and you wear more than jeans, t-shirt and sneakers. You made sure you were fly whenever you picked her up before, don't slack off simply because you can.
If you want him to be conscious of your time when he is out with his friends, be conscious of his time and stop taking damn forever to get ready every time you have to go somewhere with him.
This isn't a Black person problem; this is a YOU'RE SLOW IN THE BRAIN problem. These issues are not unique to only Black people; we just happen to give so much energy to fuckery that other people will gladly entertain themselves by our foolishness.
Bottom line is, IF a relationship is what you want, stop dating people that you aren't compatible with. Be with someone who suits your personality, accept them for who they are, have clear communication with one another, and don't be bitching about shat you saw when you were "just kicking it". I just saved you a trip to Barnes & Noble AND some money you might have dropped on a self help book that is basically common sense. It either isn't so common to you or you're just hardheaded as hell and will be with anyone just to say you're in a relationship.
Cut out all the excuses, take some responsibility for your adult ass actions and make better decisions.
You're welcome.