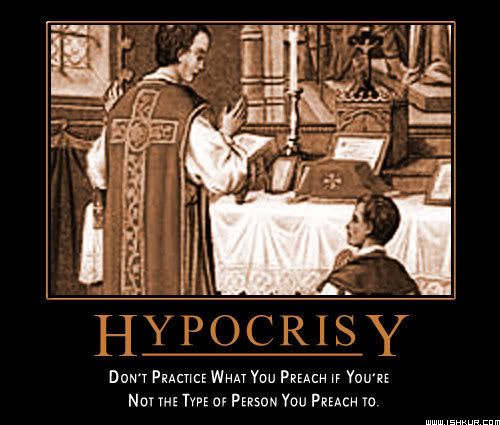 I have three quick questions to ask and they should be simple enough to answer.

1...isn't it wrong to sell crack cocaine?
Answer: YES
2...isn't it wrong to participate in domestic violence? alleged or not?
Answer: YES
3...which "crime" is worse?
Answer: NEITHER; THEY ARE BOTH BAD CRIMES THAT YOU SHOULDN'T PARTICIPATE IN
According to gossip websites, Jay-Z feels some kind of way about Chris Brown because of the incident with his "adopted" little sister, RhiRhi. IF Chris Brown in fact did ATTACK Rihanna, well he rightfully deserves any backlash that comes his way. IF he was defending himself, well...I still don't think ANYONE should put their hands on someone else BUT if it was me, I'd defend myself too...even if I was a man.
I view Jay-Z as a hypocrite IF he is speaking outwardly against someone else and their alleged crimes when he has probably been the cause of several people dying, overdosing, or beating up some woman who doesn't deserve it BECAUSE they was smoking that shat he was selling. But I am sure this is the last thing that crosses his mind as he outwardly judges someone else. 
It isn't that I don't understand people like this...I understand them PERFECTLY. They have convinced themselves that their sins aren't as bad as someone elses, ESPECIALLY if they had a reason for doing them. At the end of the day, azzwipe, it was still a sin so who are you to be so vehement about the "sins" of someone else? They are nothing more than an irritating hypocrite. If you were to rewind 20 years ago and place Jay-Z in the critics seat, I'm sure he'd feel some kind of way about someone judging him for what he felt he needed to do to get ahead in life.
He even states in his music as long as his means justifies his end, who are you to question what he does...so it's okay for you to make excuses for something you KNOW is wrong? Chris hasn't made one excuse for what he allegedly did...just took his punches and rolled with it.  Personally, I respect that far more than someone who makes excuses.
Don't get me wrong, I am a fan of Jay-Z, as well as, Chris Brown....I just wish people would stop finding time in their day to judge others like this. It's just highly unnecessary...