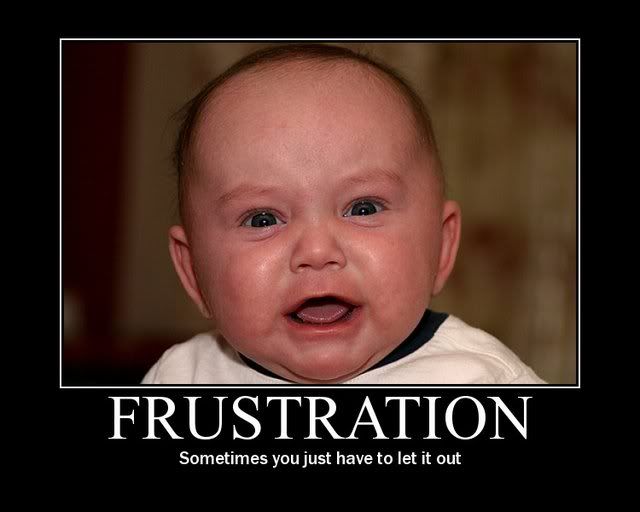 Have you ever had someone list you as a reference for a job and NOT call and tell you?

This recently happened to me and all I could think was "I know this clown NEEDS a job so, I'm going to give a good reference for her but I hope our information coincides because if it doesn't, that is her fault not mine".
So who listed me as a reference? This person right
here
.
I'm totally confused as to WHY she would list me as a reference when she doesn't have anything good to say about me to our friends (see that link above). So it's safe to say that when you need something, I become your friend again, but when you don't need anything you can talk all the sh*t you want to behind my back. Right.
It never amazes me that no matter how kind you are to someone, they will STILL show their azz on you if they are just unhappy with things in their life. So I gave a DAMN GOOD reference, even though my first thought was to decline on the reference altogether. I understand it is a recession and she needs a job...well a better one than she currently has so I hope that reference gets her what she needs to be happier with her lot in life.
I resigned to give up trying to sit down and talk to her about the situation (see that link above) because she ALWAYS came up with an excuse for why we couldn't get together and/or she'd try to bring other people to the "Discussion Party". Who behaves like this? Her.
She told me today that she doesn't like to make plans for her off day because she works 2 jobs now and she be needing her sleep. Oh, so you made assumptions about my finances (see that link above) but you need 2 jobs to cover yours? Sounds like a LOT of projection there. I haven't had or NEEDED 2 jobs in YEARS. But right after she told me she doesn't like to make plans on her day off, she asks me what I am doing for Super Bowl Sunday....Sunday? Is today Sunday? Nope. Today is Thursday.
So you can make plans to go watch football with me but you can't make plans to have a serious conversation with me that will take less than the time it takes to watch the Super Bowl? Right. You don't want to talk...I get it. Therefore I am not going to keep asking. Really grinds my gears...so since I am not asking again to talk about this (it's obvious she's just going to keep playing me with different excuses; the ones listed above are just a few of the many she's given) I'm sending a nice email and washing my hands of it altogether.